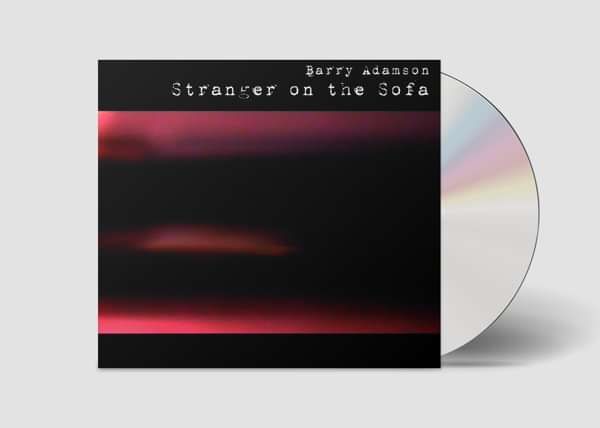 Barry Adamson - Stranger on the Sofa CD
Here in the Hole
The Long Way Back Again
Officer Bentley's Fairly Serious Dilemma
Who Killed Big Bird?
Theresa Green
The Sorrow and the Pity
My Friend the Fly
Inside of Your Head
You Sold Your Dreams
Déjà Morte
Dissemble
Free Love
Mute is excited to announce the reissue of Barry Adamson's Stranger On The Sofa, out September 23rd on limited edition double red vinyl and CD. Never before available on vinyl, this new edition includes printed inner sleeves and a high definition download code.
Originally released in the mid-2000s, Stranger On The Sofa is an album tied together by its mysterious cinematic composure. Each track is used to demonstrate the breadth of musicianship and re presentation of countless timeless genres, moving in between electronica and jazz with shadowy ambience scattered throughout.
Nick Plytas and Adrian Owusu provided their expertise on the organ and slide guitar, with Barry playing almost every other instrument. Composing ,performing, recording and producing Stranger On The Sofa undoubtedly makes it an album that represents Adamson fully embracing the DIY aesthetic from where he began.
Limited edition reissues of I Will Set You Free and Know Where To Run are set to follow later this year.