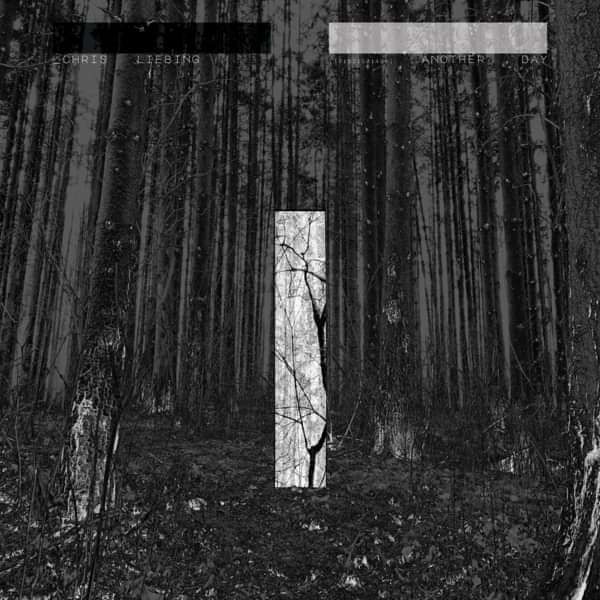 Chris Liebing - Another Day
Fault Line (feat. Miles Cooper Seaton)
Patterns (feat. Maria Uzor)
10 West
Circles (feat. Tom Adams)
Something Half Way
Another Day (feat. Polly Scattergood)
Cause & Effect
Whispers and Wires (feat. Ladan)
Hollow Town (feat. Tom Adams)
Closedown
Mute are delighted to announce the release of techno pioneer Chris Liebing's new album, Another Day. Out November 19th on black vinyl, CD with 16 page booklet, and digital formats.
Another Day follows 2018's Burn Slow––the minimalist electronic epic that began a new chapter for one of German techno's leading authorities. The new album explores a stunningly expressive, euphoric and melodic side of Liebing's technical arsenal, while maintaining the pulsating threat in his new tracks that usually imbue his club-based DJ stompers.
Techno club mixes with a series of collaborators will be released concurrently with each single. The album features a constellation of contributors including Miles Cooper Seaton (Akron / Family), Tom Adams, Maria Uzor (Sink Ya Teeth) and Mute label mates Ladan (Cold Specks) and Polly Scattergood (onDeadWaves).
From $14.98
Select from options below to add to basket