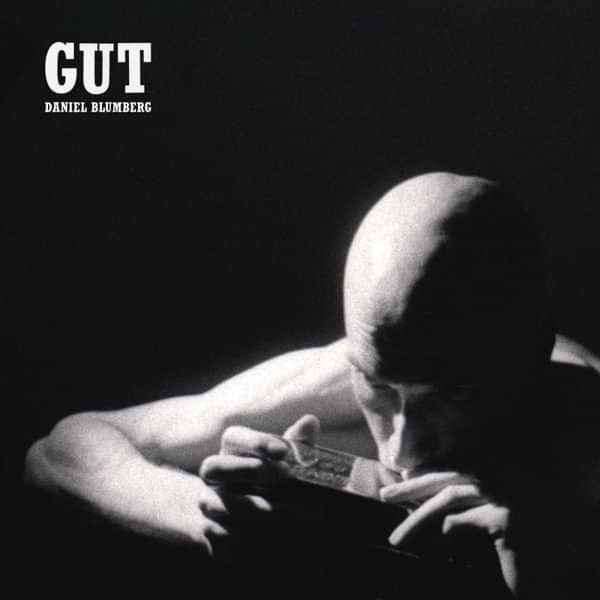 Daniel Blumberg - GUT
Mute is excited to announce the release of Daniel Blumberg's brand new album GUT, out May 26th on black vinyl and CD.
GUT is an unflinchingly raw and personal album from the Ivor Novello winning musician and composer. It is a suite of six songs performed entirely by Blumberg comprising an extraordinary, soaring vocal take and an unconventional palette of bass harmonica, Steinberger e-bass, synthesizer and electronic drums. The album makes reference to the intestinal disease Blumberg has suffered over the last few years, its songs tracing a body stripped back and rebuilt: renderings of pain, frustration and fatigue in ballads made of sinew and bone.
New York director and actor Brady Corbet (Vox Lux, Childhood of a Leader) has made a film to the album shot on 16mm, which will be released at a later date. Corbet won the Best Director award at the 72nd Venice International Film Festival and received an honorable mention at Sundance for Short Filmmaking.
GUT is Blumberg's third solo record on Mute following the release of Minus (2018) and On&On (2020), as well as his award winning score for the film The World To Come (dir. Mona Fastvold, 2021).
From $11.99
Select from options below to add to basket