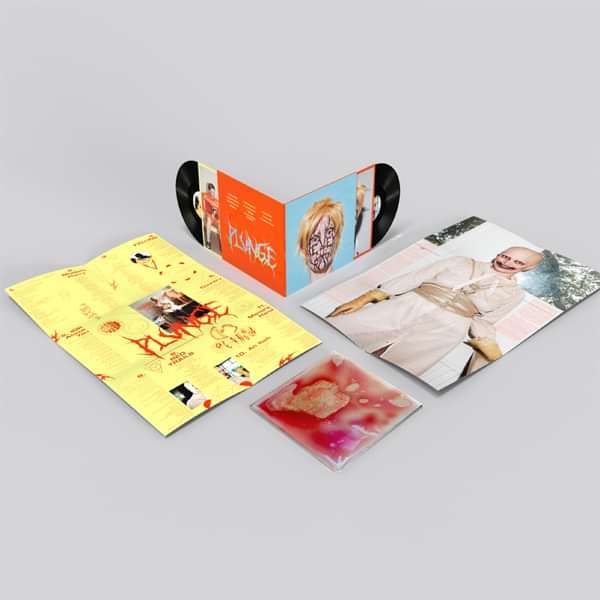 Fever Ray - Plunge - Deluxe 2LP
Please be advised that due to the sensitive nature of this item's packaging there is a higher chance of product damage during or post shipment. We will do our best to address any issues that occur during shipment but we are not liable for any issues that may occur after the item has been received.
Deluxe double vinyl edition features gatefold, 2 fold-out posters, and bespoke blood red gel outer sleeve. Pressed on 180 Gram black vinyl and includes download card. Released February 23, 2018.
Tracklist:
SIDE A 1. Wanna Sip 2. Mustn't Hurry 3. A Part Of Us
SIDE B 4. Falling 5. IDK About You 6. This Country
SIDE C 7. Plunge 8. To The Moon And Back
SIDE D 9. Red Trails 10. An Itch 11. Mama's Hand