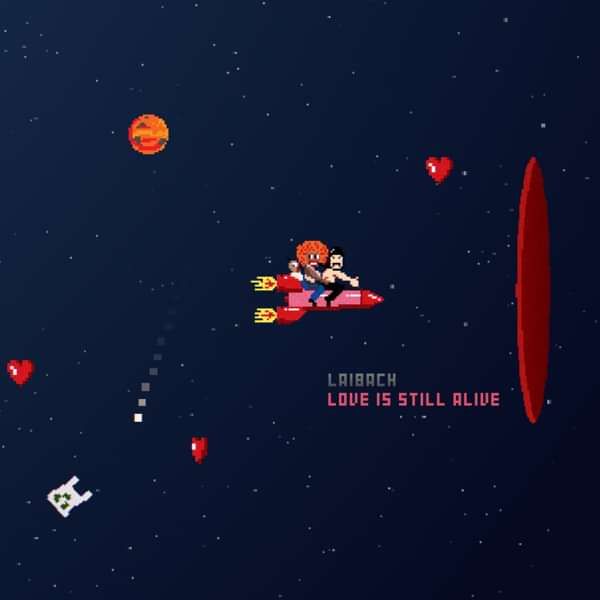 Laibach - LOVE IS STILL ALIVE
Legendary Slovenian group Laibach return with their new EP LOVE IS STILL ALIVE, out January 20 on CD and March 3rd on limited edition pink vinyl.
The EP is a 40 minute country, dance and electronic masterpiece, featuring different versions of the song "Love Is Still Alive." The original song is taken from Laibach's soundtrack for the sci-fi action film Iron Sky: The Coming Race, and centers around Milan Fras' unmistakable gravely vocal over an old time country western accompaniment, a musical curveball from a career that defies genres. The Coming Race is the sequel to Iron Sky, which Laibach were commissioned to compose the score for in 2012. The Finnish dark comedy achieved cult-status and raised more than $1 million via crowdfunding. This release follows a series of important theatrical performances and releases from Laibach, and supports their Coming Race tour dates (2022/2023).
From $14.98
Select from options below to add to basket