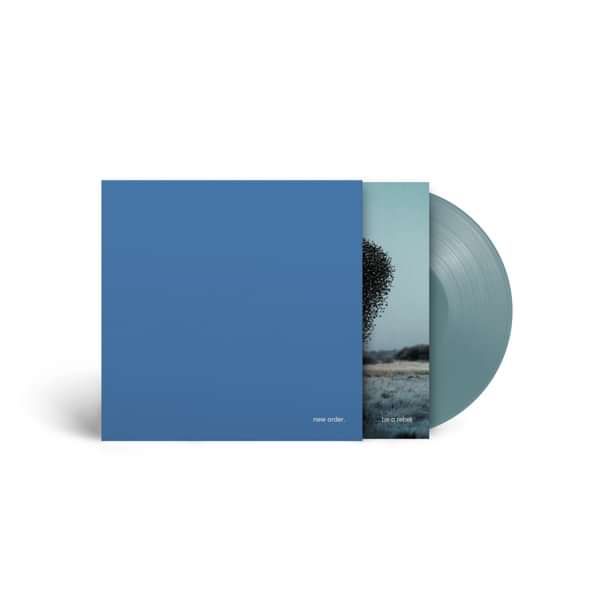 New Order - Be A Rebel Limited Edition Dove Grey 12"
Be A Rebel 12" orders placed on or after December 8, 2020 will ship in late December 2020.
A1. Be A Rebel A2. Be A Rebel (Bernard's Renegade Mix) B1. Be A Rebel (Stephen's T34 Mix) B2. Be A Rebel (Bernard's Renegade Instrumental Mix)
New Order 'Be a Rebel' is the first brand new music from the band since the release of the critically acclaimed album 'Music Complete' In 2015. 'Music Complete' was the band's highest charting album since Republic in 2003 and was included in NME and The Guardian's Albums of the Year.
Available on Dove Grey coloured vinyl, packaged with a blue metallic ink outer sleeve and full colour inner sleeve. Includes a high definition download code. Vinyl features additional remixes from the band's own Bernard Sumner and Stephen Morris. New Order will be touring North America with the Pet Shop Boys and headlining London's O2 in October 2021.