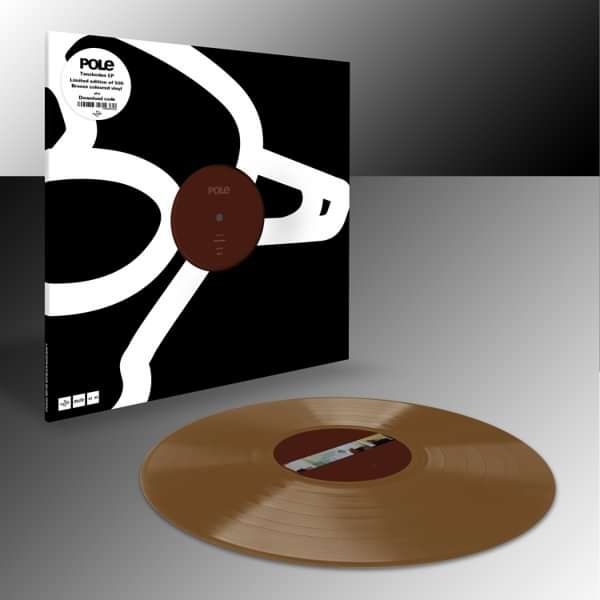 Tanzboden - EP (Limited Edition Bronze Vinyl)
This product is on pre-order and will be released Aug 13
10% off for a limited time up until August 13!
A1. Tanzboden - 6:36
B1. Rost - 6:02
Tanzboden follows legendary Berlin-based producer Pole's recent album Fading, a continuing exploration of memory and loss through his signature minimal dub sound. As with every new Pole record, it's part of a continued forward trajectory but it also connects to a pre-existing sonic framework. "Every Pole record connects to recordings that I've made before," Stefan Betke (aka Pole) says, "in order to stay in this kind of vertical development. His return
to Mute saw the remastered reissue of his ground- breaking Trilogy 1 2 3 to much acclaim.
In the late 90s Betke created the identity Pole to release his electronic musical creations, shaping what many see as milestones in dub within electronic music. Taking his name from a defective analogue Waldorf 4-Pole filter, the broken machine's distinctive crackles gave Pole the starting point for his equally simple and subtle sound layers. Rhythmic textures and warmly pulsing bass lines join in play and experience a slow shift towards Minimal Dub. Pole's music has a unique way of oscillating between melody and avant- garde, between pop and experimental.