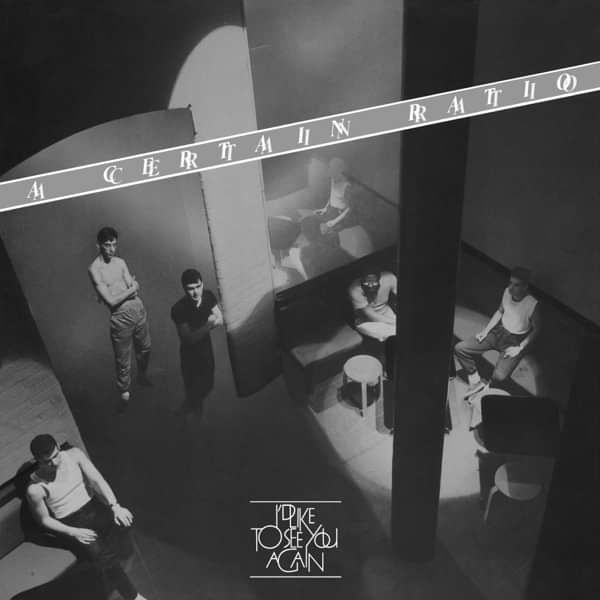 A Certain Ratio - I'd Like To See You Again Limited Edition White LP
Mute are delighted to announce the reissue of I'd Like To See You Again, the 1982 album from A Certain Ratio. This is one of four limited edition reissue pressings to commemorate the release of the new A Certain Ratio album ACR Loco. They will be available on limited edition white vinyl with black and white versions of the covers. Following the new wave classic Sextet, I'd Like to See You Again points toward a more minimal, stripped-down funk sound, influenced heavily by the New York club scene of the early '80s in which A Certain Ratio immersed themselves following their formation in Manchester. The departure of vocalist Martha Tilson left the band working in a more rhythmic instrumental approach, eschewing the pop forms of Sextet and focusing on a harder electro-funk sound. The fact that this album fared well on the dancefloor some 20 years after its release may indicate that A Certain Ratio was ahead of their time. Their influence could be heard cropping up in strains of the Brit-pop, techno, post-rock, and house of the late '90s. I'd Like to See You Again is an album that deserves a revisit.
Touch
Saturn
Hot Knights
I'd Like To See You Again
Showcase
Sesamo Apriti - Corco Vada
Axis
Guess Who?