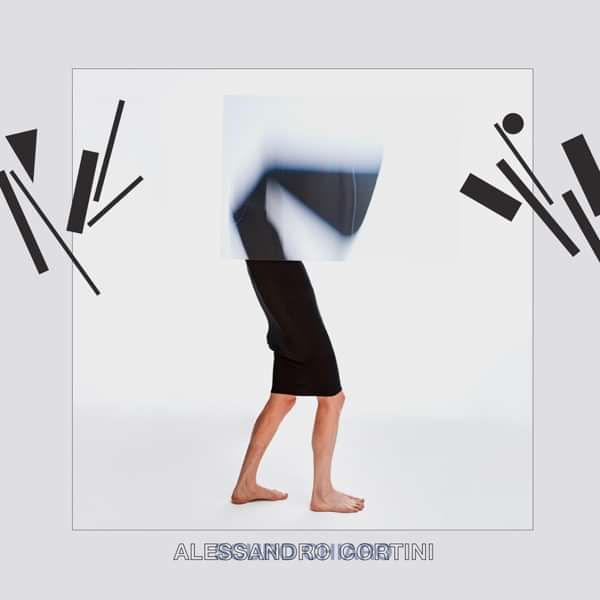 Alessandro Cortini - SCURO CHIARO
ECCO
CHIAROSCURO
LO SPECCHIO
CORRI
SEMPRE
VERDE
NESSUNO
FIAMMA
Mute are delighted to announce the release of Alessandro Cortini's new album SCURO CHIARO on limited edition clear vinyl, CD and digital formats, out June 11. Alessandro Cortini is an Italian multi-instrumentalist, analog synth aficionado, and a member of Nine Inch Nails.
SCURO CHIARO, which translates as 'dark light' in Italian, shares musical themes with Cortini's highly acclaimed previous solo LP, VOLUME MASSIMO. The artwork, shot by Emilie Elizabeth, is an extension of the thematic bridge between the two works. The album's title, SCURO CHIARO, plays on the term for heavily contrasting light and shadow in painting and other visual arts.
SCURO CHIARO follows the 2020 release of Illusion Of Time, Cortini's collaborative full-length with UK techno specialist and Mute label-mate Daniel Avery. Pitchfork described the album as "expansive in scope, charmingly rough around the edges, and brimming with possibility...a beautiful record that takes wonder as its defining characteristic."
Cortini recently teamed up with the electronic musical instrument manufacturer Make Noise to create the Strega ('witch' in Italian), an experimental new synthesizer inspired by the concepts of the seen and unseen, and the alchemy of sound.
In 2020, Alessandro Cortini was inducted into the Rock 'n' Roll Hall of Fame as the keyboard player and bass guitarist of Nine Inch Nails.
From $14.98
Select from options below to add to basket