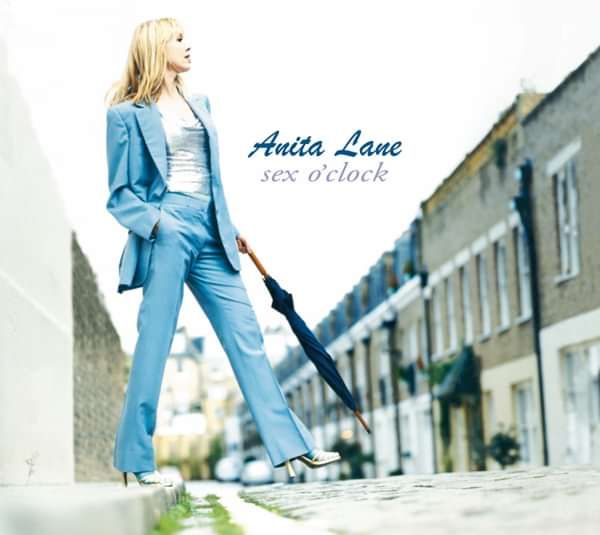 Anita Lane - Sex O'Clock LP
Available for the first time on vinyl with lyric inner sleeve and also available on CD with lyric booklet, Mute planned to release Sex O'Clock for the first time on vinyl as a 20th Anniversary edition before Anita's untimely passing earlier this year. Initially released in 2001, this classic album was produced by Mick Harvey and features co-writes from various Bad Seeds, including a unique interpretation of Gil Scott Heron's searing "Home Is Where the Hatred Is."
Known for being one of the most creative forces to come out of Melbourne's post-rock scene, Anita came to London in 1980 with The Birthday Party. Credited as a co-founder of Nick Cave's Bad Seeds, Lane exerted a strong influence over the band and co-wrote the universally acclaimed "From Her To Eternity" and the haunting "Stranger Than Kindness." Whilst also collaborating with the likes of Barry Adamson, Einstürzende Neubauten, Die Haut and Mick Harvey on his celebrated Serge Gainsbourg albums.
Side A
Home Is Where the Hatred Is
The Next Man That I See
Do That Thing
I Hate Myself
Side B
A Light Possession
I Love You, I Am No More
Like Caesar Needs a Brutus
Do the Kamasutra
Bella Ciao
Does not contain "The Petrol Wife" present on the CD and digital formats.