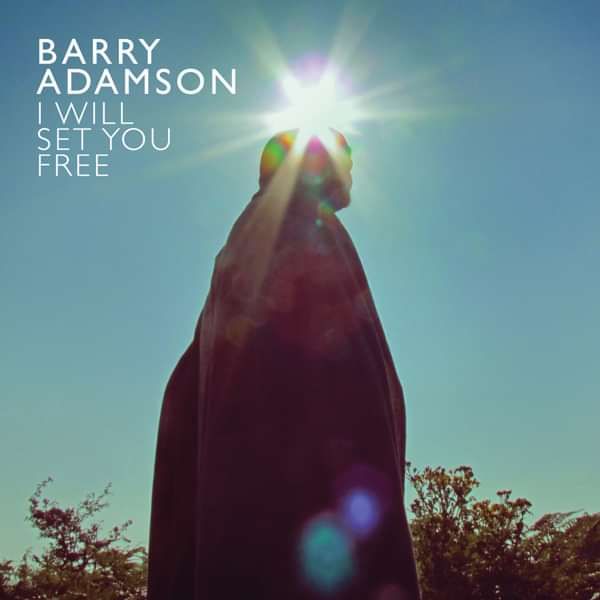 Barry Adamson - I Will Set You Free
Get Your Mind Right
Black Holes in My Brain
Turnaround
The Power of Suggestion
Destination
The Trigger City Blues
Looking to Love Somebody
The Sun and The Sea
If You Love Her
Stand In
Mute is excited to announce the reissue of Barry Adamson's I Will Set You Free, out December 2nd on limited edition curacao vinyl. The vinyl includes a high definition download code.
Initially released in 2012, I Will Set You Free amalgamated elements of Barry's previous work, resulting in an album that is unmistakably Barry Adamson. Like many of Adamson's records, the album is a genre odyssey that jumps from garage rock, to blues, to new-wave pop, with the adventurous brass section injecting an acid jazz touch. His overwhelming desire to examine cultural shifts and embrace them within the quest to improve oneself that often centres in Adamson's art is clearly present in I Will Set You Free. This subsequently makes it a quintessential Barry Adamson record that fits right in with the back catalog.
The release of I Will Set You Free follows the limited edition reissues of Stranger On The Sofa and Back To The Cat.
From $9.98
Select from options below to add to basket