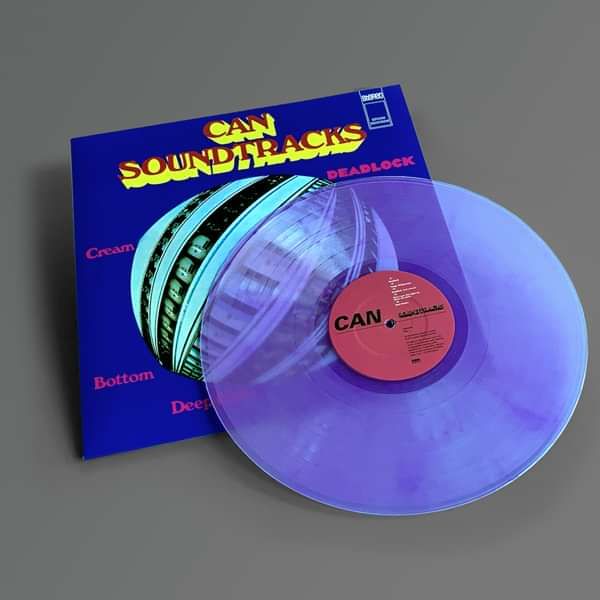 Can - Soundtracks (Limited Edition Clear Purple Vinyl)
Mute is excited to announce the reissue of CAN's debut album Monster Movie on limited edition blue vinyl, out April 1st.
With the sounds of Jimi Hendrix, Captain Beefheart and The Velvet Underground ringing in their ears, Holger Czukay and Irmin Schmidt left behind their careers in academia to form the influential group in the late 60s. Together with Michael Karoli, Jaki Liebezeit and American singer Malcolm Mooney, they recorded their debut album Monster Movie in a castle near Cologne in 1968. The record was then remastered in 2004 from the original master tape for a CD release. It was overseen by Holger, Irmin and Jono Podmore to refine it to how it was always intended to be heard.
CAN's powerful influence has never diminished, and their indelible mark is apparent in the bands who freely acknowledge their importance - from Portishead, James Murphy, Sonic Youth, New Order, Factory Floor, Public Image Ltd, Mogwai, Madlib and Radiohead - as well as across other disciplines such as visual art and literature.