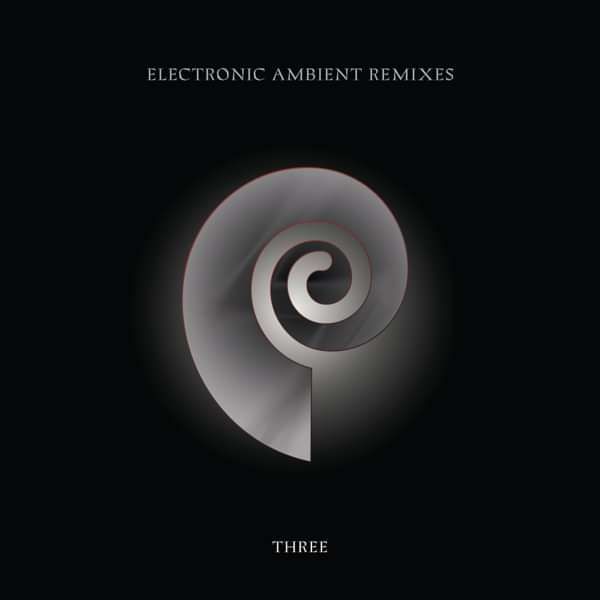 Chris Carter - Electronic Ambient Remixes Three
The World As A War Film
Convicting People
Heathen Mirth
Indisciplined
Not On The Heels Of Love
Someone Came Over Here Still Talking
Generic Terrorists
The Oid Man Died
What Is Today
Hamburger Man
Dread Head
Mute are pleased to announce the newly remastered edition of Chris Carter's Electronic Ambient Remixes Three. Originally released in 2001, this collection includes ambient remixes and soundscapes utilizing Chris Carter's original Throbbing Gristle rhythm tapes from the 70s and 80s. Now available for the first time on double grey vinyl with an etched side D as well as CD, download and streaming.
Tracks from this series have been used in gallery installations, performed at numerous electronic music festivals, and featured on TV, radio, and in Hollywood movie trailers.
As a founding member of Throbbing Gristle alongside Cosey Fanni Tutti, Peter "Sleazy" Christopherson and Genesis Breyer P-Orridge, Chris Carter has had a significant role in the development of electronic music – a journey which has continued through his releases as one half of Chris & Cosey, Carter Tutti and a third of Carter Tutti Void, as well as with his own solo and collaborative releases.
Carter is also credited with the invention and production of ground-breaking electronics – from the legendary Gristleizer effects unit to the Dirty Carter Experimental Sound Generating Instrument, and the TG One eurorack module (designed with Tiptop Audio).
From $14.98
Select from options below to add to basket