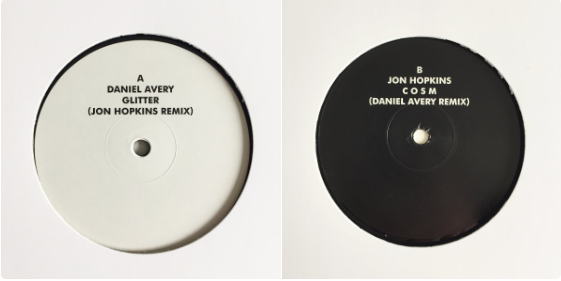 Daniel Avery / Jon Hopkins - Remix 12"
15% off for the holidays!
Daniel Avery's limited edition split 12" with Jon Hopkins follows their sold out North American tour. To coincide with the tour, Hopkins provided a bracing remix of Avery's "Glitter," reworking the affecting Song For Alpha highlight into something more physical and brooding. Hopkins adapts the celestial, choral elements of the original track, layering them atop a heavy, almost-meditative bass weight, resulting in a remix that compliments the work of both artists in its unforgiving yet introspective quality.