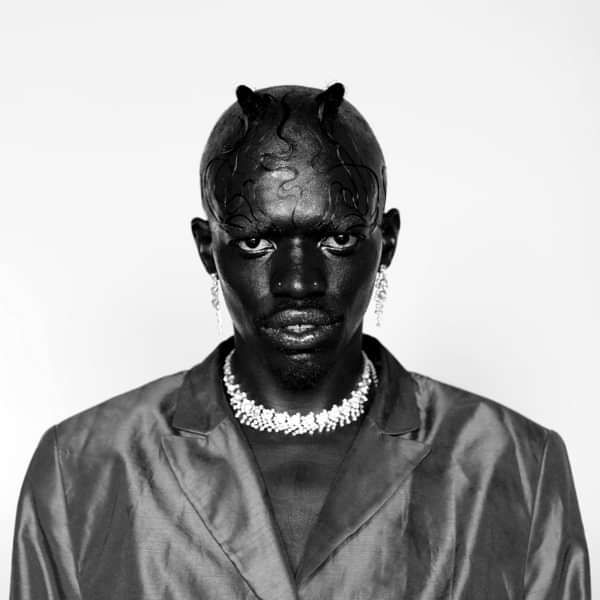 Desire Marea - Desire
Self Center
Zibuyile Izimakade
You Think I'm Horny
Tavern Kween
Thokozani
The Void
Uncle Kenny
Ntokozo
Studies in Black Trauma
Previously only available digitally, Desire is out August 6th on limited edition white vinyl and CD with 16 page booklet.
Desire serves as a captivating introduction to the singular and multi-faceted world of Kwazulu-natal born, multi-disciplinary artist Desire Marea. The album is a skillful stylistic departure from their previous gqom inspired work. It's an exploration of loss, displacement, and the terrifying manifestations of love in the contemporary world.
In the words of Ruth Saxelby's 8.0 Pitchfork review, "their exploration of the divine takes them in a many-splendored multitude of stylistic directions, often within the span of a single track: liturgical drone, galloping club beats, existential noise."
Desire is from Durban and is a founding member of South African arts collective FAKA, who partnered with Versace to soundtrack their S/S 19 menswear show and were included in the Vogue World 100 and Dazed 100 lists.
From $14.98
Select from options below to add to basket