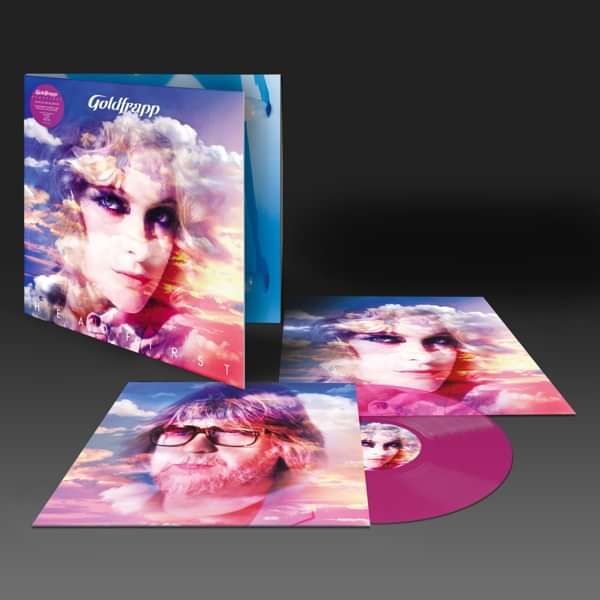 Goldfrapp - Head First (Limited Edition Magenta Vinyl)
Head First is a speedy rush of synth optimism, euphoria, fantasy and romance. With life affirming lyrics and stellar production it lifts off at full tilt and takes us on a journey to the heart of 2010.
The album debuted at number six on the UK Albums Chart, selling 23,000 copies in its first week and went on to sell over 70k units in the UK alone, It featured three singles Rocket, Alive and Believer and received a Grammy nomination for Best Electronic/Dance Album. Following the reissue series of Black Cherry, Supernature & Seventh Tree by Mute/BMG, this is the first time Head First has been reissued and will appear on 140g Transparent Magenta vinyl with an exclusive 12x12 art print in a gatefold sleeve.
A1. ROCKET A2. BELIEVER A3. ALIVE A4. DREAMING A5. HEAD FIRST B1. HUNT B2. SHINY AND WARM B3. I WANNA LIFE B4. VOICETHING