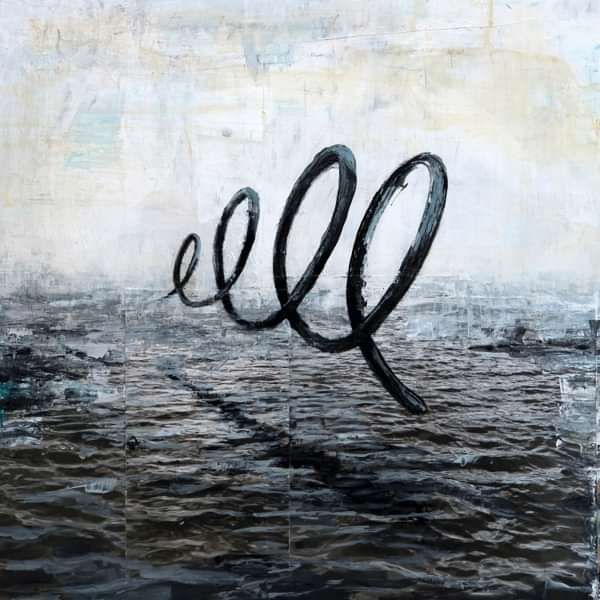 hackedepicciotto - Keepsakes
Mute is excited to announce the release of hackedepicciotto's fifth full length studio album Keepsakes, out July 28th on black vinyl and CD formats. The vinyl features a full color spined sleeve and a 4pg booklet with lyrics.
Keepsakes is the Berlin-based avant-garde duo's second album released on Mute, and was recorded at one of Europe's oldest recording spaces, the Neapolitan studio Auditorium Novecento. Inspired by the space, which was home to Caruso and Morricone, the new compositions feature tubular bells and a grand piano within their signature sound of symphonic drone. Where past albums speak of universal themes, this mesmerizing new creation has a very personal touch, the duo calls it "an ode to friendship, presenting songs of gratitude."
hackedepicciotto are Alexander Hacke and Danielle de Picciotto. Both legends of their own making: Danielle the lead singer of the band Space Cowboys and the co-initiator of the Love Parade, and Alexander a founding member of the seminal German group Einstürzende Neubauten, known for working with the likes of Crime & the City Solution (1987 – 1991) and Phew.
Troubadour
Aichach
Anthem
La femme sauvage
Mastodon
Schwarze Milch
Lovestuff
Song of Gratitude
The Blackest Crow
From $10.49
Select from options below to add to basket