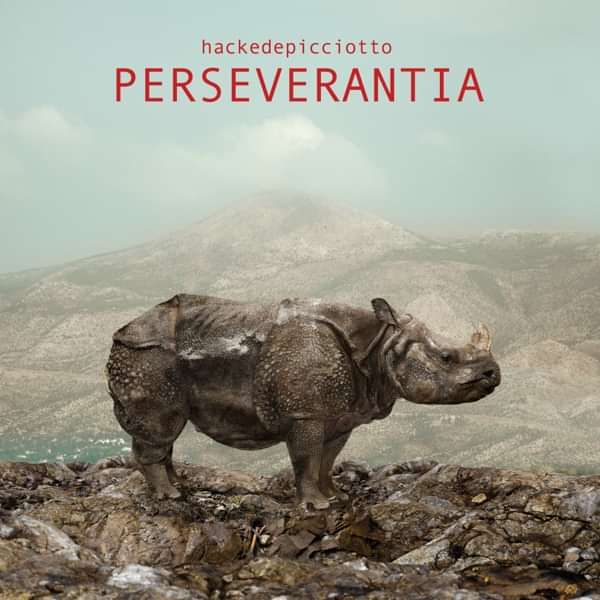 hackedepicciotto - PERSEVERANTIA
Mute is excited to announce the reissue of experimental duo hackedepicciotto's second studio album PERSEVERANTIA. Out April 28th on black vinyl and CD formats.
hackedepicciotto are married couple Alexander Hacke and Danielle de Picciotto. Both are legends of their own making: Danielle the lead singer of the band Space Cowboys and the coinitiator of the Love Parade, and Alexander a founding member of the seminal German group Einstürzende Neubauten, known for working with the likes of Crime & the City Solution (1987 – 1991) and Phew.
PERSEVERANTIA, meaning endurance and persistence, was recorded in the California Mojave desert and originally released in 2016. The album unveils the essence of the duo's truisms, with mesmerizing soundscapes created by Alexander's throat-singing, the hypnotic hurdy-gurdy, ether-plucking harp, eerie violin and gritty bass and guitar. This is paired with spoken words from Danielle carefully scattered throughout the album, with the main lyrical focus being "Perseverantia ad finem optatum" which is chanted on the title track and emphasizes that "to successfully achieve a positive goal we need one thing above all, endurance."
GRACE
FAITH
STRENGTH
AWAKE
PERSEVERANTIA
PRAYER
*CD includes additional track "LOVE FOUNDATION"
From $11.99
Select from options below to add to basket