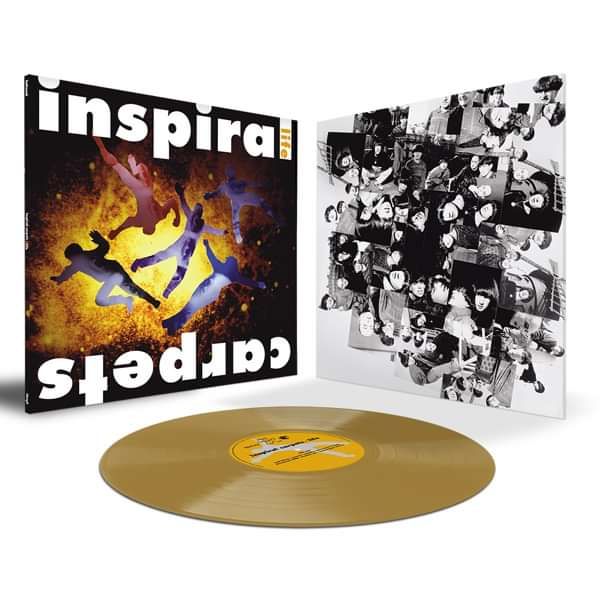 Inspiral Carpets - Life (Limited Edition Gold LP)
Originally released on 23rd April 1990, 'Life' was Inspiral Carpets' debut record and reached #2 in the UK album charts, featuring the band's most notable single 'This Is How It Feels'. Regarded as one of the main components of the Madchester movement in the early 90s, the Inspirals went on to release a further three albums on Cow Records (via Mute Records) before disbanding in 1995.
This BMG release sees 'Life' re-issued on vinyl for the first time since its original release and will be housed in a standard 12" sleeve on limited edition 140g gold vinyl.
A1. REAL THING A2. SONG FOR A FAMILY A3. THIS IS HOW IT FEELS A4. DIRECTING TRAFFIK A5. BESIDES ME A6. MANY HAPPY RETURNS B1. MEMORIES OF YOU B2. SHE COMES IN THE FALL B3. MONKEY ON MY BACK B4. SUN DON'T SHINE B5. INSIDE MY HEAD B6. SACKVILLE