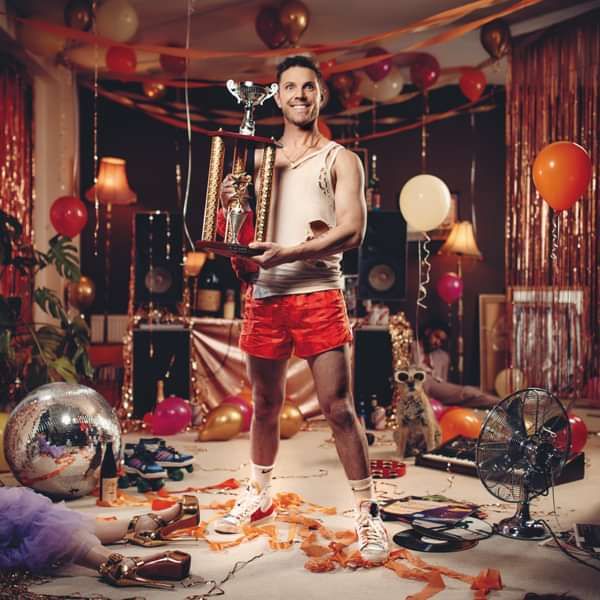 Jake Shears - Last Man Dancing
This item is a pre-order and expected to ship for release June 2 however please note that this is pending no unexpected delays and may change as a result of production, shipping or Covid-19
The first 60 orders will included a signed postcard by Jake.
Mute is excited to announce the release of Jake Shears' new album Last Man Dancing, out June 2nd on clear vinyl, CD, and digital formats.
On Last Man Dancing, Jake Shears turns his lifelong love affair with club culture into his most ambitious pop music to date. The album was brought to vivid life by Jake Shears and a close crew of collaborators, including head-turning features from Kylie Minogue, Jane Fonda, Iggy Pop, Amber Martin, and a pre-Renaissance turn from the iconic Big Freedia.
The album launches with the massive single 'Too Much Music', which – from its glam rock overture, dramatic strings and irresistible Nile Rodgers groove – announces itself immediately as a definitive Jake Shears anthem. Last Man Dancing is a life affirming record for anyone who has felt lost – out of love, on a night out, or in the modern world – but kept moving anyway.
From $11.99
Select from options below to add to basket