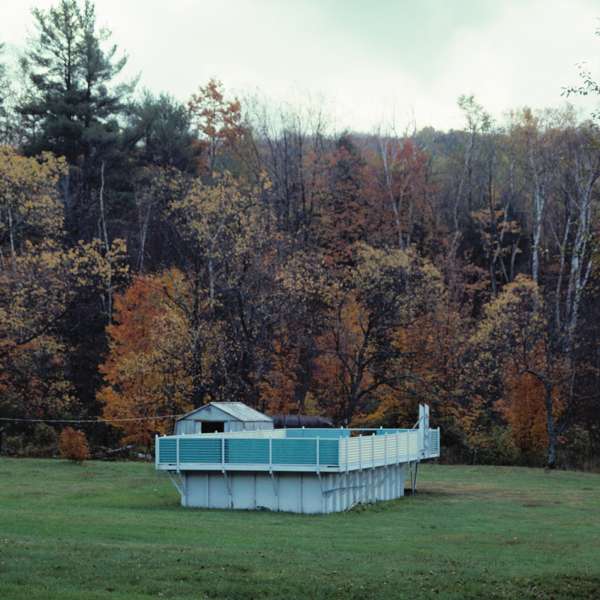 Lee Ranaldo - Electric Trim Live At Rough Trade East
Recorded at London's Rough Trade East in the autumn of 2017, the album depicts an intimate solo performance, the first UK date on his extensive Electric Trim tour before Ranaldo returned later that year with the Electric Trim trio.
Electric Trim Live at Rough Trade East – which features artwork by long time collaborator Richard Prince - marks the end of touring and releases for Electric Trim before Ranaldo returns to the studio to record its follow up.
Electric Trim was recorded in New York City and Barcelona in collaboration with producer Raül 'Refree' Fernandez and award winning New York author Jonathan Lethem (Motherless Brooklyn / The Fortress of Solitude) who worked with Ranaldo on lyrics on six of the songs. The album extends the work of Ranaldo's solo canon, through his collaboration with Fernandez, Ranaldo moves into some rich new sonic territories and production techniques, experimenting with electronic beats and samples alongside live players.
Ranaldo is a co-founder of Sonic Youth, a visual artist, producer and writer. On his Songs & Stories tour he has been performing songs from Electric Trim, showing films (including footage of some of his early influences and rare Sonic Youth performances) and telling stories from his early days in New York, his years with Sonic Youth and beyond.