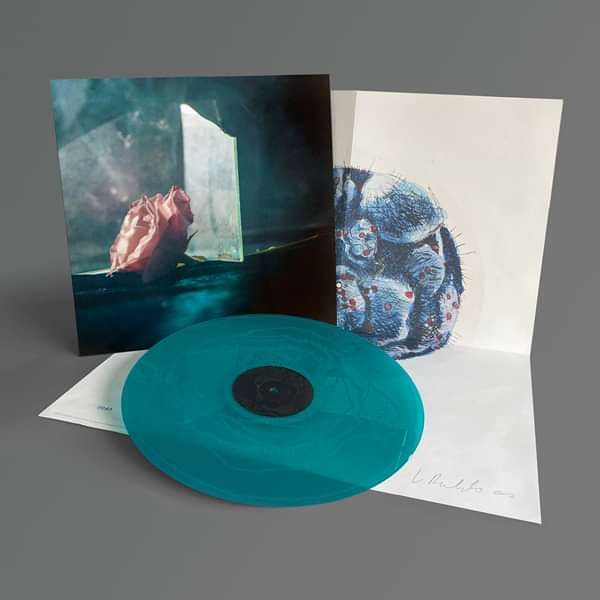 Lee Ranaldo - In Virus Times Turquoise Etched Vinyl
In Virus Times, Pt. 1
In Virus Times, Pt. 2
In Virus Times, Pt. 3
In Virus Times, Pt. 4
Mute is excited to announce the release of Lee Ranaldo's new album In Virus Times. Out November 12th on limited edition 12" turquoise vinyl with etched b-side and an exclusive poster designed, signed and individually numbered by Lee.
Composed during the pandemic, In Virus Times is an acoustic instrumental piece that explores the sense of motionless time through sparse, meandering melodies and spacious chordal drones.
Originally released as one track in collaboration with Lucien Jean for Le Presses du Reel, the music was featured on a mini CD which accompanied a book of short stories. Now transformed into 4 pieces, it's available for the first time on vinyl and digital formats.
In Virus Times follows Lee Ranaldo's 2020 collaboration with spanish producer Raül Refree, Names of North End Women. Record Collector described it as a "melange of folk and flamenco guitars, organic electronic rattlings, and musique concrète." While the experimental spirit remains, In Virus Times features a more minimalist approach, stripping it back to just acoustic guitar and the utilization of negative space. Both Rolling Stone and Spin magazine rank Lee Ranaldo as one of the greatest guitarists of his generation (Lee co-founded Sonic Youth in 1981).
The cover art is a photo by Lee's friend, the great Brazilian photographer Anna Paula Bogaciovas. The signed poster features a design based on an electron microscope photo of the Covid-19 molecule and is limited to the first pressing of 2,500 copies world wide. Also includes a high definition download code and liner notes written by Lee.