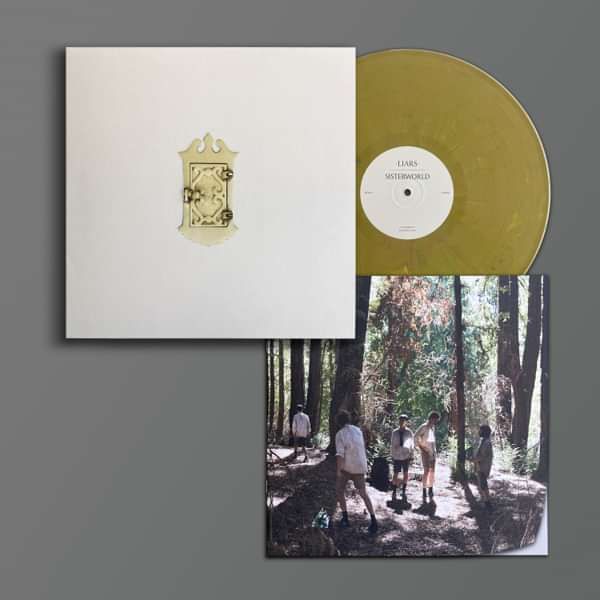 Liars - Sisterworld (Limited Edition Recycled Color Vinyl)
Sisterworld is the next album to be released in the Liars' limited edition recycled color vinyl reissue series. Includes an 8 page booklet and audio download code.
Originally released in 2010, Sisterworld is Liars' fifth studio album. It was their first record to be recorded in the US since 2004's They Were Wrong, So We Drowned and was created by Angus Andrew, Aaron Hemphill and Julian Gross, along with Tom Biller who is known for working with the likes of Fiona Apple, Elliot Smith, Silversun Pickups and many more. The dynamic rock album took inspiration from fringe characters lured to LA and the resulting subcultures and alternate spaces that they generate, exploring the underground support systems created to deal with loss of self to society.
Scissor
No Barrier Fun
Here Comes All The People
Drip
Scarecrows On A Killer Slant
I Still Can See An Outside World
Proud Evolution
Drop Dead
The Overachievers
Goodnight Everything
Too Much, Too Much