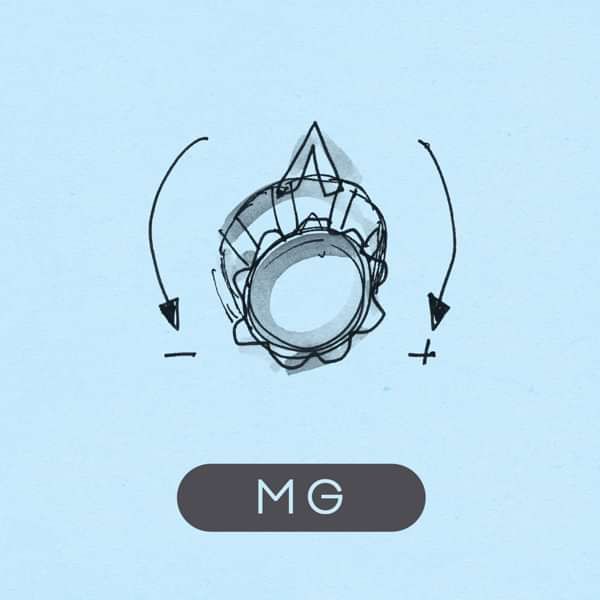 Martin Gore - MG EP 2x12"
Europa Hymn (Andy Scott Remix)
Brink (Virgil Enzinger Remix Vinyl Edit)
Pinking (Christoffer Berg Remix)
De Nada
Gifting
Martin Gore released a brand new 5 track double 12" EP on 9th October featuring two brand new tracks not featured on the critically acclaimed album plus three brand new mixes.
The album's focus track, 'Europa Hymn', gets the Andy Stott treatment whilst album highlight 'Pinking' is remixed by Martin / Depeche collaborator Christoffer Berg. The final remix comes from Virgil Enzinger for the track 'Brink'.