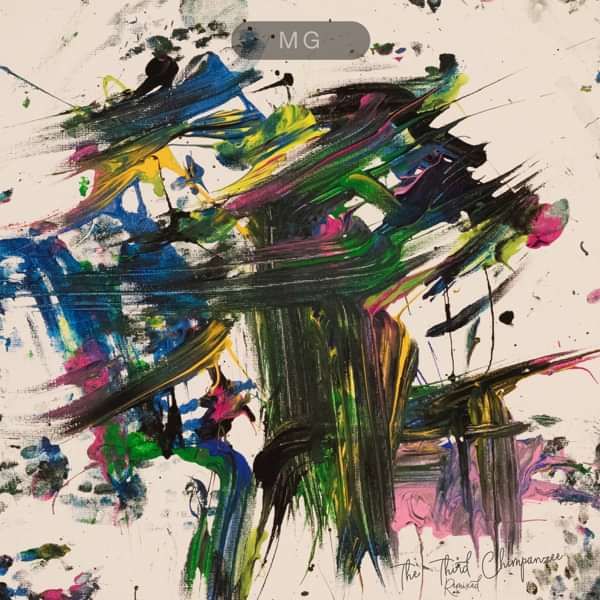 Martin Gore - The Third Chimpanzee Remixed
Howler (ANNA Remix)
Mandrill (Barker Remix)
Capuchin (Wehbba Remix)
Vervet (JakoJako Remix)
Howler (The Exaltics Remix)
Mandrill (Rrose Remix)
Capuchin (Jlin Remix)
Vervet (Chris Liebing Remix)
Howler (Kangding Ray Remix)
Mandrill (MoReVoX Remix)
Mute is excited to announce the release of Martin Gore's forthcoming compilation The Third Chimpanzee Remixed. Out August 20th on double 12" (disc 1: transparent orange, disc 2: transparent blue), CD and digital formats.
The Third Chimpanzee Remixed sees Martin Gore's recent five-track release reimagined by remixers including Rrose, JakoJako, Kangding Ray and artists from the Mute family including Chris Liebing and ANNA.
Martin Gore, one of the founding members and primary songwriter of Depeche Mode, explores euphoric modular sounds and develops his career's long relationship with electronic music through the primate-themed EP.
The Third Chimpanzee follows his eponymous album MG in 2015 and Ssss, his collaboration with Erasure's Vince Clarke for their VCMG project. In 2020, Martin Gore was inducted into the Rock & Roll Hall of Fame as a member of Depeche Mode.
The artwork was created by Pockets Warhol, a capuchin monkey based in Canada who paints for charity.
From $14.98
Select from options below to add to basket