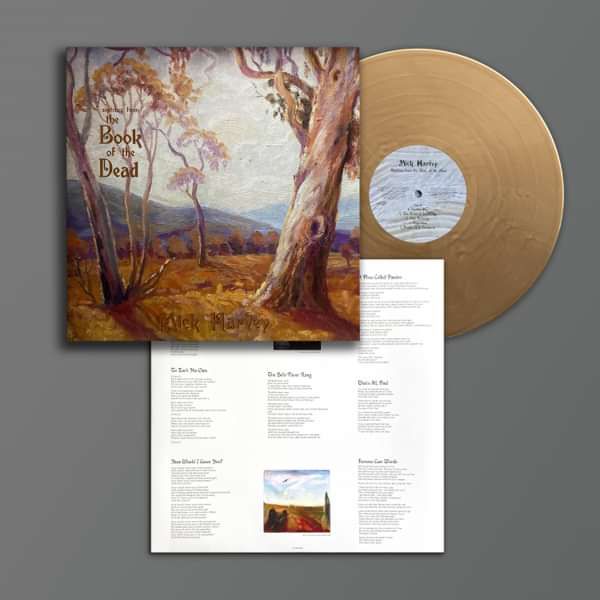 Mick Harvey - Sketches From The Book Of The Dead (Limited Edition Gold Vinyl)
Mute is excited to announce the reissue of Mick Harvey's fifth studio album Sketches From The Book Of The Dead on limited edition gold vinyl, out January 13th. Packaged in a gatefold sleeve and limited to 1,000 copies worldwide.
Originally released on May 2nd 2011, Sketches From The Book Of The Dead is Mick Harvey's first fully self-penned album; the 11-track album was recorded and mixed with David McCluney at Atlantis Sound, Port Melbourne with additional recording at Harvey's own Grace Lane music room. The record sees Mick Harvey (playing most of the instruments) joined by Rosie Westbrook on double bass and J.P. Shilo on accordion and violin, with Xanthe Waite contributing occasional ethereal backing vocals. Containing an extraordinary investigation into a rarely scrutinized area of the human condition, Sketches From The Book Of The Dead is a truly unique piece of work.
October Boy
The Ballad Of Jay Givens
Two Paintings
Rhymeless
Frankie T. & Frankie C.
A Place Called Passion
To Each His Own
The Bells Never Rang
That's All, Paul
How Would I Leave You?