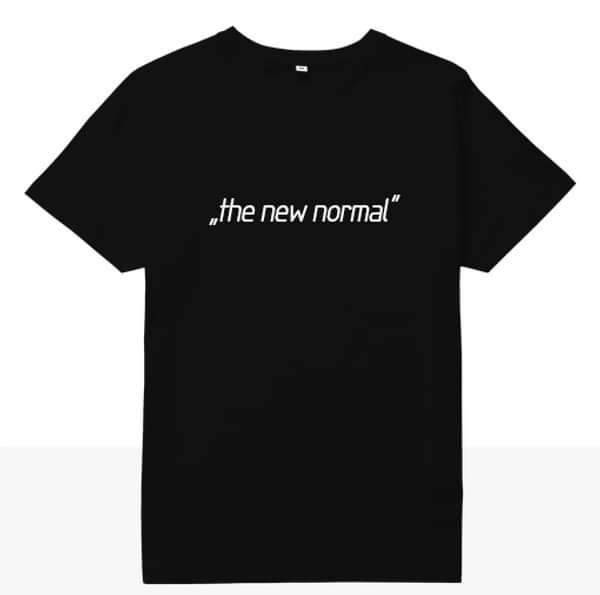 Mute The New Normal T-Shirt
Welcome to the new normal. Our lives have changed drastically over the last few months, including the amount of video calls we're on. Looking for something to wear for that virtual meeting? Check out a new addition to the Mute Apparel range, The New Normal tee, a limited edition run available to pre-order now.
We're only doing one print run on this (as we're hoping to get back to the old normal soon!) so don't miss out.