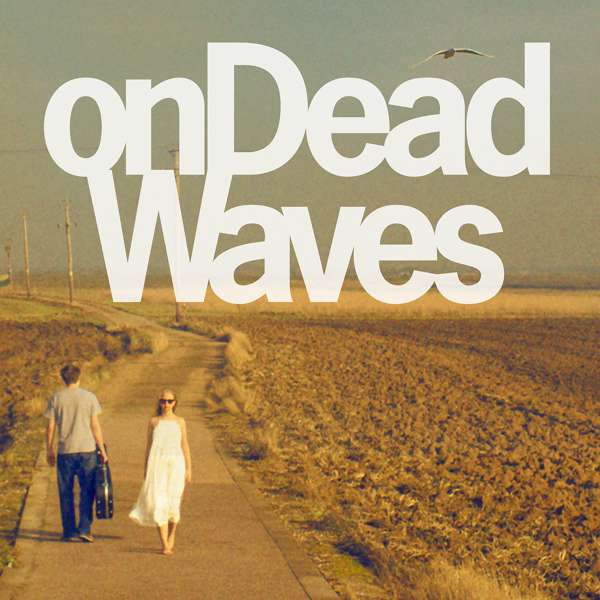 On Dead Waves - onDeadWaves
The debut release from onDeadWaves, a new collaboration between James Chapman (Maps) and Polly Scattergood. Free zine with purchase - handmade by the band!
"succinct, head-rush potent pop that fits right at home in whatever summer playlist you're in the middle of crafting." –KEXP
"onDeadWaves are, as we speak, in the midst of their breakout." –KEXP
Vinyl includes digital download card.
Tracklist: 1. Blackbird 2. Never Over 3. California 4. Hollow 5. Alice 6. Dead Balloons 7. Blue Inside 8. Autumn Leaves 9. Jupiter 10. Winter's Child
From $14.98
Select from options below to add to basket