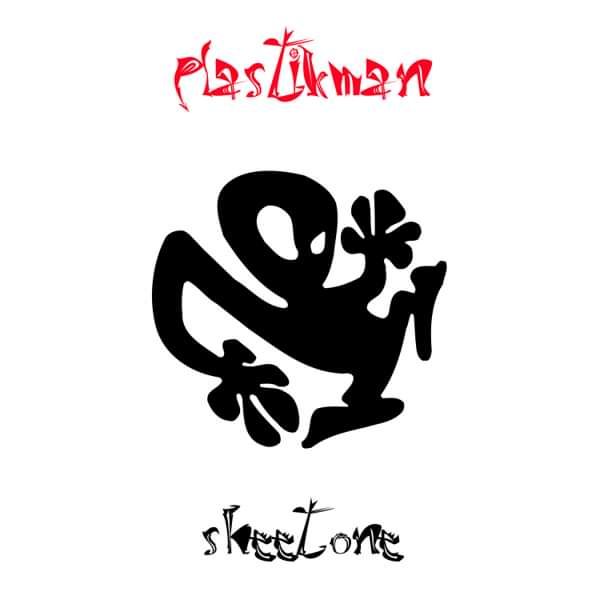 Plastikman - Sheet One (30th Anniversary Edition)
This product is on pre-order and will be released Jan 20
PRE-ORDER - Orders ship from the US. All orders made after December 6th will be shipped in January, 2024.
To celebrate its 30th anniversary, Plastikman's redefining acid techno masterpiece, Sheet One, has been mastered from the original tapes and reissued on vinyl via Mute and NovaMute. Out December 1st on double BioVinyl packaged in environmentally friendly wrapping.
Released in 1993 on Mute's subsidiary label NovaMute, this record was the debut for Richie Hawtin's alias Plastikman. 30 years on Sheet One is a landmark album in the field of electronic music, it changed the shape of what the genre could be and became.
Introducing one of techno's most recognizable logos, the album achieved a degree of notoriety for its acid blotter-style perforated artwork. Musically it focuses on laser-precise minimalist rhythms to drive a series of echo-box acid lines that gradually acquire power over the course of lengthy album tracks, with frequent use of the Roland TB-303, which gained prominence in the electronic music world as a staple of Chicago's acid house scene. Hawtin once described Sheet One perfectly in an interview with MusicRadar, saying "...It's music for the end of the party as you're melting into the floor, which is exactly what the name Plastikman was made to represent."
This seminal album helped to establish the template for minimal techno, and is a must listen for lovers of electronic music.
Tracklist: A1 - Drp A2 - Plasticity A3 - Gak B1 - Okx B2 - Helikopter B3 - Glob
C1 - Plasticine C2 - Koma D1 - Vokx D2 - Smak D3 - Ovokx