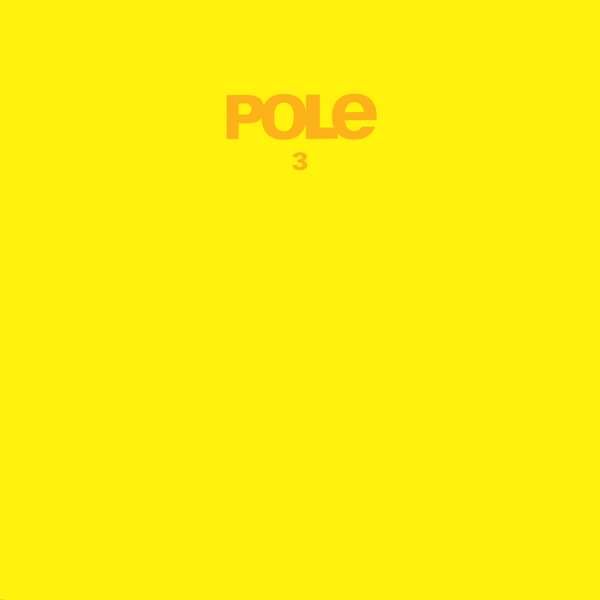 Mute are excited to announce the individual releases of the remastered reissues of Pole's debut album releases, 1, 2 and 3. Each will be available individually on black vinyl August 28.
In the late 90s Stefan Betke created the identity Pole to release his electronic musical creations, shaping what many see as milestones in dub within electronic music. Taking his name from a defective analogue Waldorf 4-Pole filter, the broken machine's distinctive crackles gave Pole the starting point for his equally simple and subtle sound layers. Rhythmic textures and warmly pulsing bass lines join in play and experience a slow shift towards Minimal Dub. Pole's music has a unique way of oscillating between melody and avant-garde, between pop and experimental.
Pole's first 3 albums 1, 2, & 3 released in their own three pure colours (1 - blue, 2 - red, 3 - yellow) were groundbreaking and paved the way for a new sound in electronic music.