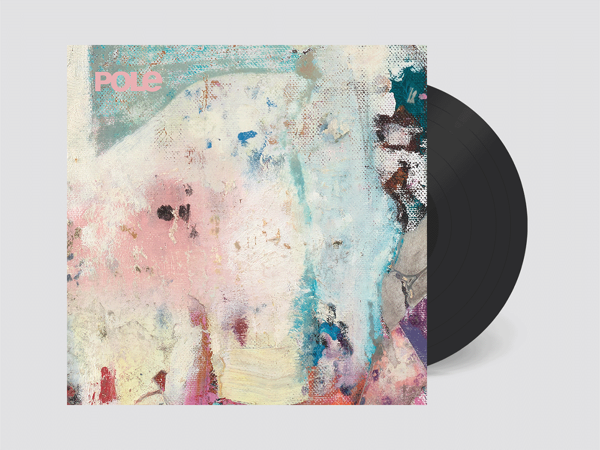 Pole - Tempus Remixes (Limited Edition 12")
10% off all pre-orders. Price will return to original price on street date.
Pole, aka innovative German electronic artist Stefan Betke, presents a limited edition 12" single with new exciting remixes of tracks from his latest album, Tempus. Out November 24th, limited to 1,000 copies worldwide.
This 12" sees the track "Stechmück" reworked by UK's electro-punk duo Sleaford Mods, remixed by Californian interdisciplinary artist Rrose, and edited by Pole. The original song embraces the sound of Betke's dying Minimoog, which you can hear manipulated in different ways across the different versions. Completing the record is the remix of the title track "Tempus" by long-time Nine Inch Nails contributor, label mate and "synth connoisseur" Alessandro Cortini.
Düsseldorf-native musician, producer and mastering engineer Pole is known for his unique musical language oscillating between melody and avant-garde in electronic music, with audible influences from Dub and Jazz music. Tempus contributed to his ongoing musical evolution, while retaining a relationship to previous work, with Pitchfork stating "It's the sound of an artist drawing from his repertoire while demonstrating that he is still looking to the future."
Tracklist: AA1 Stechmück (Rrose Remix) AA2 Tempus (Alessandro Cortini Remix) A1 Stechmück (Sleaford Mods Rework) A2 Stechmück (Version)