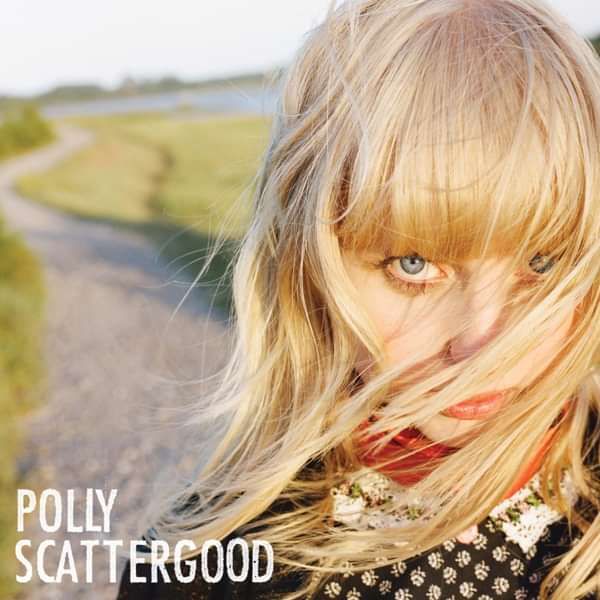 Polly Scattergood - Polly Scattergood
Polly Scattergood's debut album, initially released in 2009, the record was produced by Simon Fisher Turner, with additional production from Mute's Daniel Miller and Gareth Jones. Whilst powerful guitar riffs and glittering pianos create a bewitching base, Polly's deeply personal lyrics take the forefront.
Now released for the first time on vinyl, with two additional tracks, 'Crystal Breaks' and 'Number 24'.
I Hate The Way
Other Too Endless
Untitled 27
Please Don't Touch
I Am Strong
Unforgiving Arms
Poem Song
Bunny Club
Nitrogen Pink
Breathe In Breathe Out
From $14.98
Select from options below to add to basket
Polly Scattergood - Polly Scattergood (Limited Edition Pink Sparkle 2xLP)

Polly Scattergood's debut album, Nitrogen Pink is set to be released for the first time on limited edition double pink sparkle vinyl and with D side etching on September 16 with two additional tracks: "Crystal Breaks" and "Number 24".

I Hate The Way
Other Too Endless
Untitled 27
Please Don't Touch
I Am Strong
Unforgiving Arms
Poem Song
Bunny Club
Nitrogen Pink
Breathe In Breathe Out
Crystal Breaks
Number 24

Polly Scattergood - Polly Scattergood CD