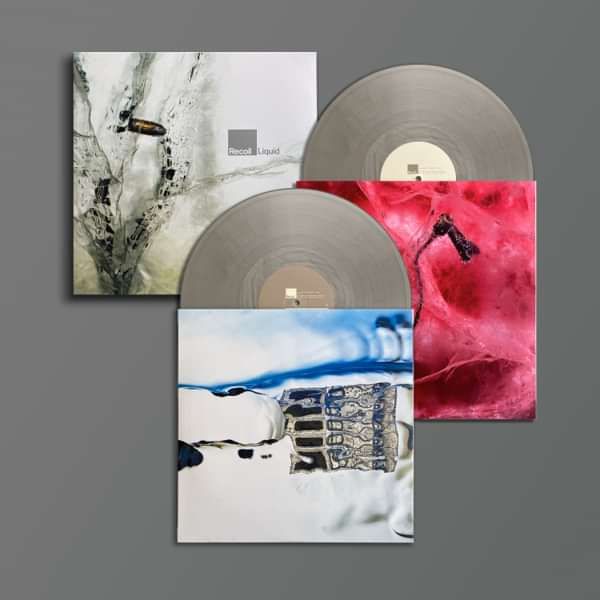 Recoil - Liquid Limited Edition Silver Double Vinyl
Mute is excited to announce the reissue of Recoil's Liquid on limited edition double silver vinyl and CD, out October 7th. The vinyl is packaged in a wide spine jacket with printed inner sleeves and a high definition download code.
Recoil is the musical project of former Depeche Mode member, Alan Wilder. Originally a solo venture for Alan's more experimental work outside of Depeche, Recoil became his primary music project once he announced his departure from the band in 1995.
The Golden Gate Jubilee Quartet, Rosa Torras, Diamanda Galás, Nicole Blackman, Samantha Coerbell, and others power Alan Wilder's passionate yet unsettling Recoil album, Liquid. Released in 2000, Liquid possesses a hypnotic and deeply charged allure drawn from its intense tapestry of desire, fury and violence. An exceptional piece of work for self-reflection in the company of the darker side of yourself, the record is intended to drill holes into your psyche in a genuinely unhinged way.
Black Box (Part One)
Want
Jezebel
Breath Control
Last Call For Liquid Courage
Strange Hours
Vertigen
Supreme
Chrome
Black Box (Part Two)