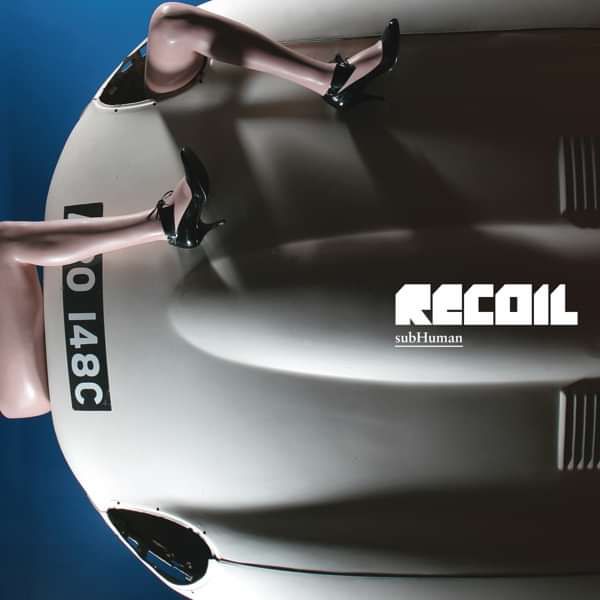 Recoil - Subhuman Limited Edition Curacao Blue Double Vinyl
Mute is excited to announce the reissue of Recoil's subHuman on limited edition double curacao vinyl and CD, out October 7th. The vinyl is packaged in a gatefold sleeve and includes a high definition download code.
Recoil is the musical project of former Depeche Mode member, Alan Wilder. Originally a solo venture for Alan's more experimental work outside of Depeche, Recoil became his primary music project once he announced his departure from the band in 1995.
After a 6-year break from recording, Alan Wilder returned with Recoil's fifth studio album, subHuman. This dark electronic album, which sets the listener a challenge to analyze what makes us human and subHuman, is a collaboration with bluesman Koe Richardson, who Wilder came across via a Google search. Richardson provided guitar, harmonica and eerie vocals dealing with themes of murder, death, and religion. Singer Carla Trevaskis lent her ethereal vocals on 'Allelujah.'
Prey
Allelujah
5000 Years
The Killing Ground
Intruders
99 To Life
Backslider