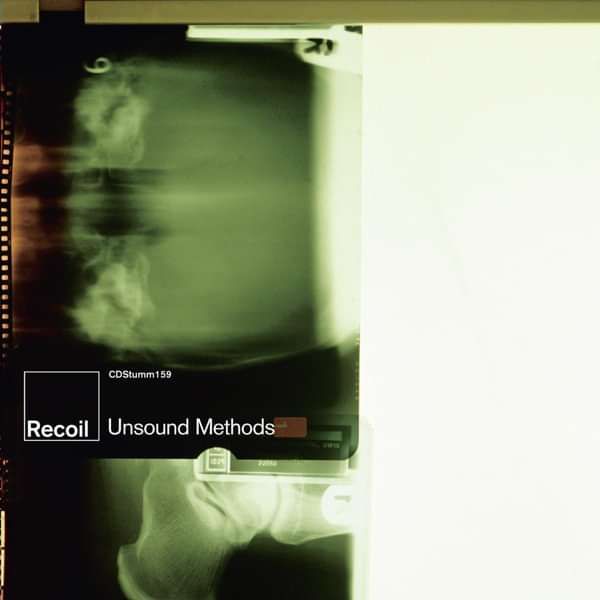 Recoil - Unsound Methods [Black Vinyl]
Mute is excited to announce the repress of Recoil's Unsound Methods, available August 11th on black vinyl. Follows the sold out green & clear vinyl reissue, released in November 2022. The vinyl is packaged in a wide spine jacket with printed inner sleeves and a high definition download code.
Recoil is the musical project of former Depeche Mode member, Alan Wilder. Originally a solo venture for Alan's more experimental work outside of Depeche, Recoil became his primary music project once he announced his departure from the band in 1995.
Recorded at Alan Wilder's home studio, Unsound Methods is Recoil's fourth studio album. The record included a number of collaborators, with four separate solo vocalists: Douglas McCarthy of Nitzer Ebb, Siobhan Lynch, New York spoken word artist and poet Maggie Estep, and Hildia Cambell, who Wilder worked with on his final Depeche Mode album. Although all collaborators were allowed free range, Unsound Methods still reverberates as the epitome of Recoil's dark and atmospheric sound.
Incubus
Drifting
Luscious Apparatus
Stalker
Red River Cargo
Control Freak
Missing Piece
Last Breath
Shunt