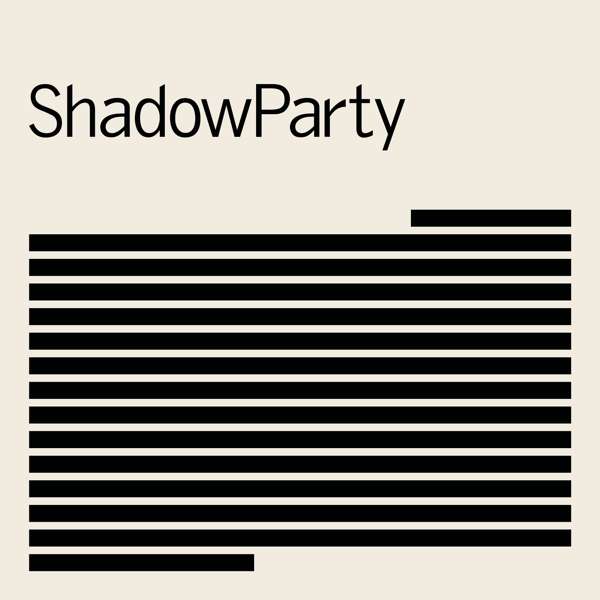 ShadowParty - ShadowParty
Formed in Boston, 2014, ShadowParty comprises members of some of the most iconic electronic bands of a generation, New Order and DEVO.
At the pulsing heart of the group are Josh Hager, Jeff Friedl, Tom Chapman and Phil Cunningham. For DEVO, Hager plays guitars and keyboards, whilst Friedl plays drums; in their hitherto day-job with New Order, Chapman and Cunningham play bass and guitars respectively.
From $14.98
Select from options below to add to basket