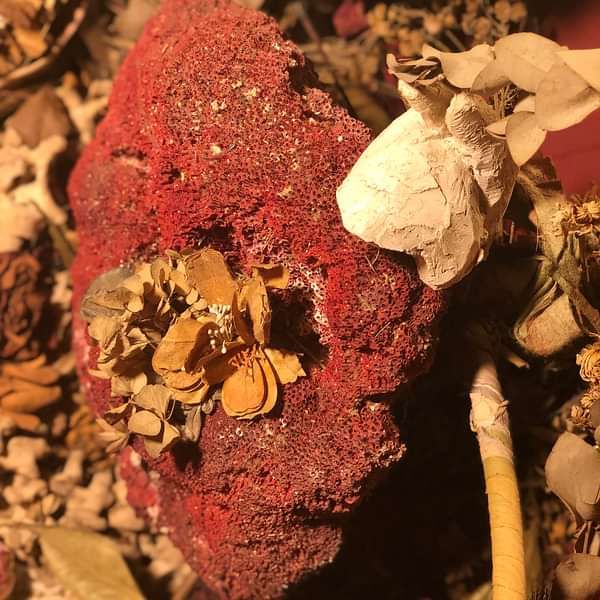 Sylph - Silver As It Was Before 12"
A1 In The Morning Light A2 Braid B1 Tears Fall From The Sun
Mute are excited to announce the signing of Sylph, the brand new project from Thomas Cohen. Sylph's debut EP 'Silver As It Was Before' will be available on a very limited run of vinyl and digital platfroms, out May 21.
Using contemporary techno in a singer-songwriter format, the EP is informed by notions of space and congregation, built loosely around the concept of 'mass.' This EP includes "Braid," a collaboration with Terence Fixmer and "In The Morning Light" with Nicolas Bougaïeff.
'Silver As It Was Before' is the first in a series of collaborative EP's which feature prominent techno producers such as Regis and Rrose. Cohen has debuted the material at Berlin's legendary techno insitution Berghain.
Formerly of the band S.C.U.M., Cohen also released a solo album in 2016. On the Sylph project, Cohen explores a new sound where melodies are found within hard repetition and drone; where technology and nature merge as one emotional state.