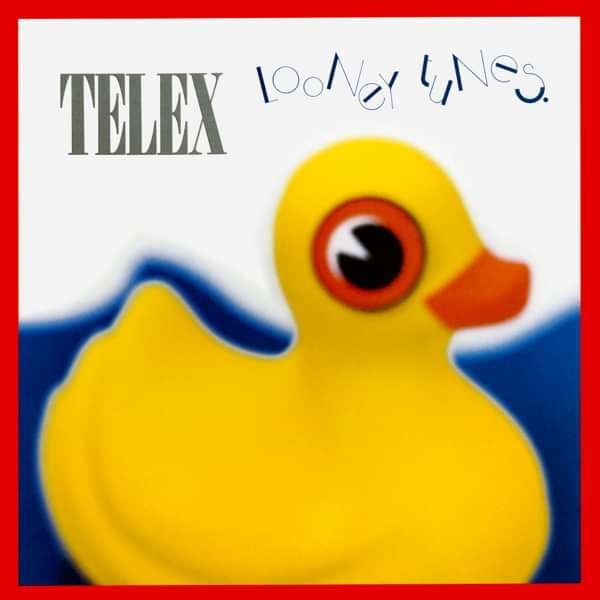 Telex - Looney Tunes LP (Remastered)
This product is on pre-order and will be released Nov 10
10% off all pre-orders. Price will return to 32.98 on street date
Mute is excited to announce the reissue of Telex's Looney Tunes. Out November 10th on black vinyl.
Originally released in 1988 Looney Tunes, featuring the Dadaist cut-up 'rap' of "Peanuts," resulted in Motown among those vying to sign them. "It would have been great to have been the second white band on Tamla Motown. Iron Butterfly were the first," says Lacksman.
This is released alongside black vinyl reissues of Wonderful World and How Do You Dance? following the limited edition color vinyl box set release and individual releases of Looking For Saint-Tropez, Neurovision and Sex.
The Belgian synthpop trio - Marc Moulin (1942- 2008), Lacksman and Michel Moers - launched in Brussels in 1978 and, as one of only a handful of synthpop pioneers at the time, helped bring electronic pop to the mainstream. Telex announced their retirement in 2008, following Moulin's death, and in 2021 began a new partnership with Mute beginning with the release of This Is Telex.
Tracklist: A1 I Don't Like Music A2 Temporary Chicken A3 Spike Jones A4 Beautiful Li(f)e A5 Dingo Bells B1 I Want Your Brain B2 Baby, When? B3 Peanuts B4 Happy End (I Wanna) B5 Rendez-vous dans l'espace