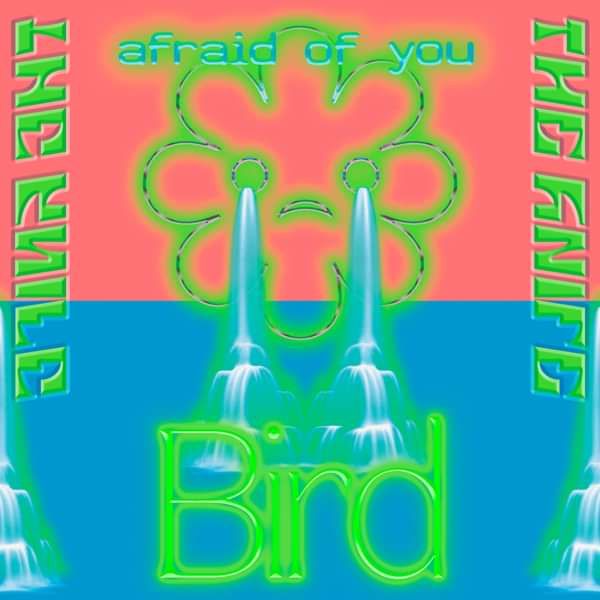 The Knife - Bird / Afraid Of You 7"
Bird (Edit)
Afraid of You
Mute are excited to now offer "Bird / Afraid Of You" on green 7-inch vinyl complete with new anniversary artwork designed by collaborator Martin Falck. The pressing is limited to 500 copies.
"Bird" can be found on The Knife's 2001 debut self-titled album. A record that emerged more out of collaborative happenstance than a premeditated decision to make music, the recording sessions began withc Karin seeking Olof's help in bringing her song ideas to fruition. Karin, disillusioned with the format of her previous indie-rock outfit, sought to push the boundaries of conventional pop music. Olof's penchant for dance music and a burgeoning interest in computerized music-making seemed a natural and convenient fit.
The duo experimented with samplers, an accordion, bass guitar and computer programs to realize their vision. In this manner, the debut album functions as an auditory document of the pair finding their way as a newly formed partnership. The final recordings introduced the world to the vocal manipulations, punchy beats, and icy production that would become calling cards of The Knife for years to come.