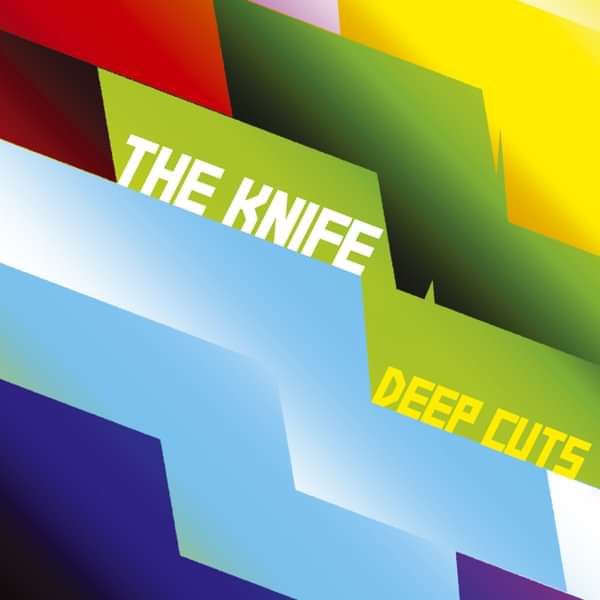 The Knife - Deep Cuts (Limited Edition Magenta Vinyl)
20th anniversary edition on numbered magenta double vinyl.
The Knife sought to imbue Deep Cuts with allusions to their socialist political ideals via the democratization of art. The duo conceived calypso-tinged electronic pop and used it to rail against ingrained structural entities such as the police state, toxic masculinity, and domestic abuse. It was a spoonful of auditory sugar to help offset the bitterness of a dark reality. Deep Cuts offered a chance for people to dance while confronting a troubled world.
Side A.
Heartbeats
Girls' Night Out
Pass This On
Side B.
One For You
The Cop
Listen Now
She's Having A Baby
Side C.
You Take My Breath Away
Rock Classics
Is It Medicine
Side D.
You Make Me Like Charity
Got 2 Let U
Behind The Bushes
Hangin' Out