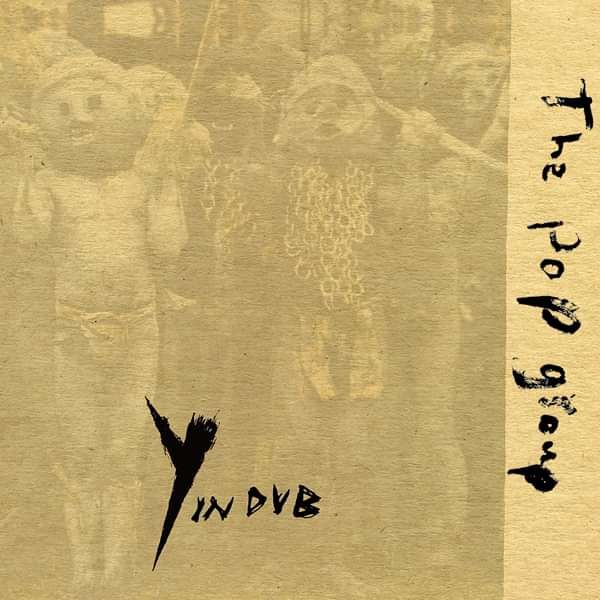 The Pop Group - Y in Dub
LP preorders are 10% off up until release date of April 8, 2022
1 Thief Of Fire (Dennis Bovell Dub Version) 2 Snowgirl (Dennis Bovell Dub Version) 3 Blood Money (Dennis Bovell Dub Version) 4 Savage Sea (Dennis Bovell Dub Version) 5 We Are Time (Dennis Bovell Dub Version) 6 Words Disobey Me (Dennis Bovell Dub Version) 7 Don't Call Me Pain (Dennis Bovell Dub Version) 8 Boys From Brazil (Dennis Bovell Dub Version) 9 Don't Sell Your Dreams (Dennis Bovell Dub Version) 10 She Is Beyond Good And Evil (Dennis Bovell Dub Version) 11 338 (Dennis Bovell Dub Version)
The Pop Group's seminal album Y has been given a complete dub reworking by the album's original proudcer and British reggae legend Dennis "Blackbeard" Bovell. Bovell has produced for a wide variety of artists including Fela Kuti, Bananarama and Linton Kwesi Johnson. This new version of the album features reimagined arrangements of the original album's tracks with mind-bending space echoes and a plethora of other studio effects.
Originally released in 1979, Y represents a stunning culmination of The Pop Group's crucial nonconformity. Preceded by a meteoric rise in recognition, Y firmly realized the latent potential of the group's early years. From playing Bristol youth clubs to early gigs supporting Pere Ubu and Patti Smith to gracing the front covers of NME and Melody Maker, The Pop Group's progression to the forefront had been swift.
Y is ranked by The Wire as one of the 100 Most Important Records Ever Made and by Pitchfork as one of the Best Albums of the '70s.
From $14.00
Select from options below to add to basket