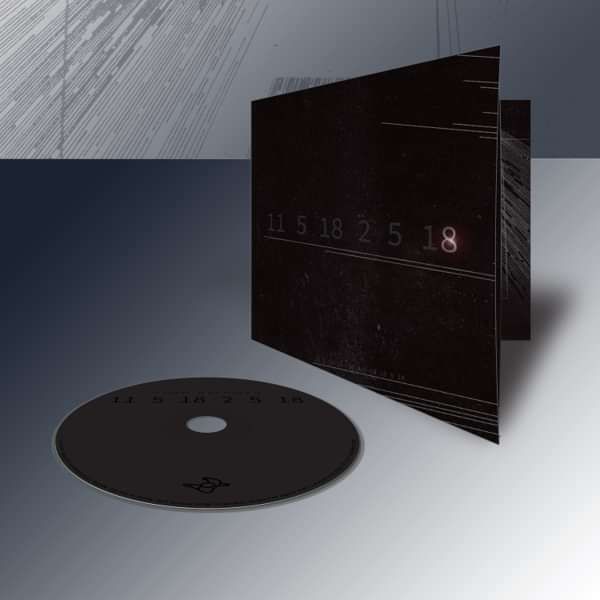 Yann Tiersen - 11 5 18 2 5 18 CD
CD format.
Mute is excited to announce Yann Tiersen's new album 11 5 18 2 5 18, out June 10th on CD and the limited edition double clear vinyl with etching and embossed sleeve will follow on September 30th.
Reprogrammed, resampled and reimagined, 11 5 18 2 5 18 is a collection of 9 tracks that serve as a translation of Tiersen's live show, taking songs from his 2021 release Kerber plus additional tracks from his catalog, completely restructured to present a brand new album. With a mesmerizing mix of piano patterns, swirling electronics and dancefloor-ready grooves, these songs continue an exciting new chapter in his career.
In support of the album, Yann will be touring in the US, UK and Europe throughout this year.