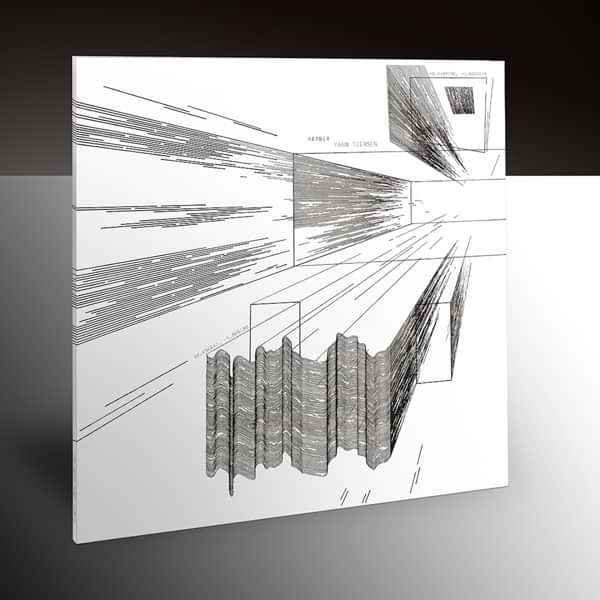 Yann Tiersen - Kerber - LP
Kerlann
Ar Maner Kozh
Kerdrall
Ker Yegu
Ker al Loch
Kerber
Poull Bojer
Mute are delighted to announce the release of Yann Tiersen's new album Kerber. Out August 27th on limited edition indie exclusive white vinyl, black vinyl, CD, and digital formats.
Kerber is a beautifully textured, highly immersive and thoughtfully constructed piano based album fused with electronic music. Piercing piano keys merge with swirling soundscapes, as Tiersen explores the possibilities of infinite smallness.
There is a clear tonal coherence to the album but also one that remains impossible to predict where it may go next. Tiersen took a lot from the creative process. "I had a really amazing time messing around with my modular system... it was sort of a meditation diving into all the geeky technical stuff."
The album was created and recorded at The Eskal, the studio he built on Ushant (the island where he lives). 'Kerber' is named after a chapel in a small village on the island while each track sonically maps to the landscapes that surround Tiersen's home.
Kerber follows the 2019 release of Portrait which featured 25 newly recorded songs from throughout Tiersen's career. With that chapter now behind him, Kerber is very much a new one in his career. One that begins with his most overtly electronic material to date. An extensive North American tour is scheduled for the Fall of 2021.