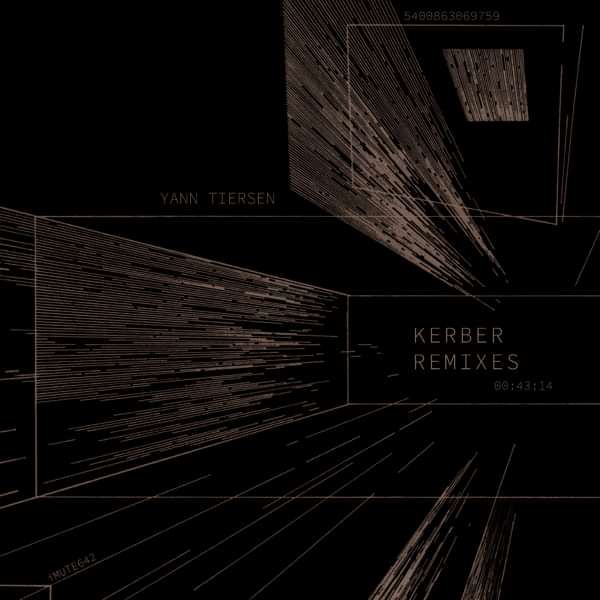 Yann Tiersen - Kerber Remixes (Limited Edition White 12")
Ker al Loch (Sote Remix)
Ker al Loch (Terence Fixmer Remix)
Ker Al Loch (Simon Sky's Metamorphosis Remix)
Ker al Loch (Beatrice Dillon Remix)
Kerlann (Laurel Halo Remix)
Ker Yegu (Iku Sakan Remix)
Kerber Remixes, the brand new Yann Tiersen EP features six remixes of songs from his 12th studio album Kerber. Out August 26th on limited edition white vinyl - 500 units available worldwide.
The EP features Beatrice Dillon's otherworldly reworking of 'Ker al Loch' shared at the end of 2021, along with remixes from Laurel Halo, Iku Sakan, Terence Fixmer and two competition winners.
In the lead-up to the release of Kerber, the stems for 'Ker al Loch' were made available via Soundcloud where fans were challenged to remix the song for the chance to be included on this EP. The competition received over 100 entries, with the selected winners being Sote and Simon Sky. This EP further continues the immersive story of Kerber, and follows the release of Yann's latest album 11 5 18 2 5 18, which is his own resampled, reprogrammed, and recomposed vision of the original record.