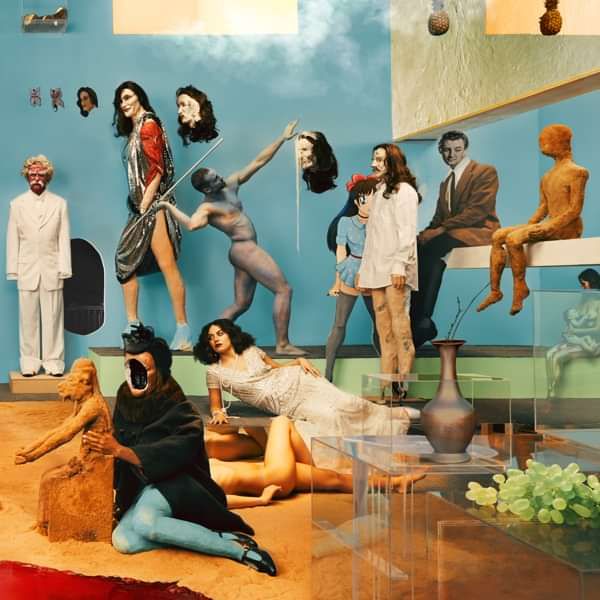 Yeasayer - Amen & Goodbye
LP features double vinyl & full gatefold. Includes digital download card. The gatefold imagery wraps around revealing the full installation set created by David Altmejd specifically for Yeasayer.
Amen & Goodbye features Yeasayer's trademark sound without sounding like anything the band has done before. They have created a collection of strange fables from the Bible of a universe that does not yet exist.
Tracklist: 1. Daughters of Cain 2. I Am Chemistry 3. Silly Me 4. Half Asleep 5. Dead Sea Scrolls 6. Prophecy Gun 7. Computer Canticle 1 8. Divine Simulacrum 9. Child Prodigy 10. Gerson's Whistle 11. Uma 12. Cold Night 13. Amen & Goodbye
From $14.98
Select from options below to add to basket